Here we are...the last month of 2014. My, how time has passed so quickly. I hope you enjoy all the designers at Scraps N Pieces have for you.
*****
*Ponytails Designs' Making Spirits Bright alpha pack shown will actually be sold in individual packs.
*****
Set your calendars for the scheduled speed scraps below.
You will have "Snow" much fun creating layouts with Heidi and Lori's pieces from the December Bits-N-Pieces kit. Make sure you dress warm and take your kiddos out and create some fun memories...then you can scrap them with Scraps-N-Pieces "It's Snow Much Fun", kit! Each set is only $1.00 each.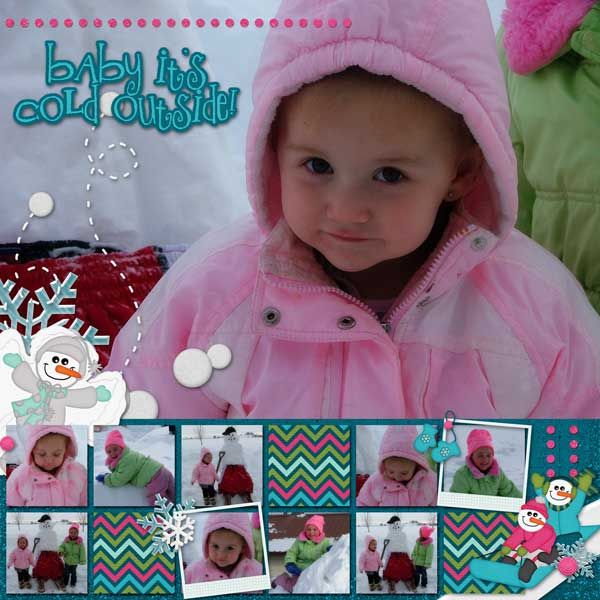 Pin It