Is your husband, son, father, brother, friend (or maybe even you) a gamer? Do you have lots of memories (and photos) of playing video games with the family? This kit covers it all with general gaming elements as well as elements specific to your favorite game! It is made with lots of masculine grey with touches of color and brightness. So "own" it, scrap it and have some fun! My husband and boys are way into World of Warcraft and League of Legends, so they were pretty helpful in my weapon making for this kit. This kit will be 1/2 off at both
Scraps N Pieces
and
My Memories
for the first week.
Here is a look at some layouts with this awesome kit.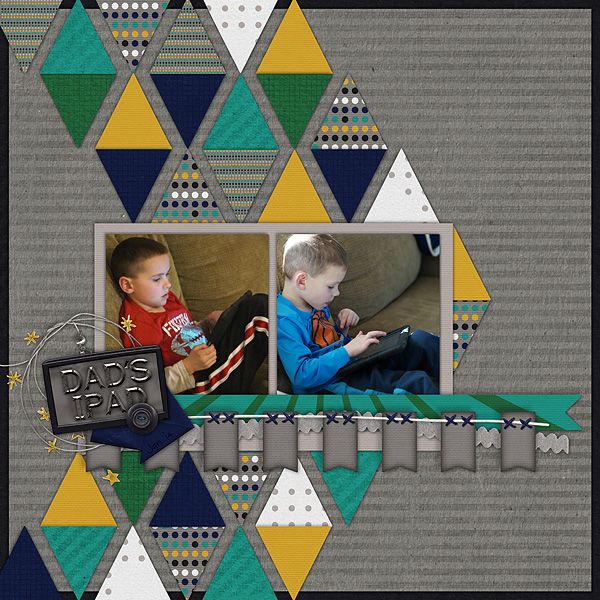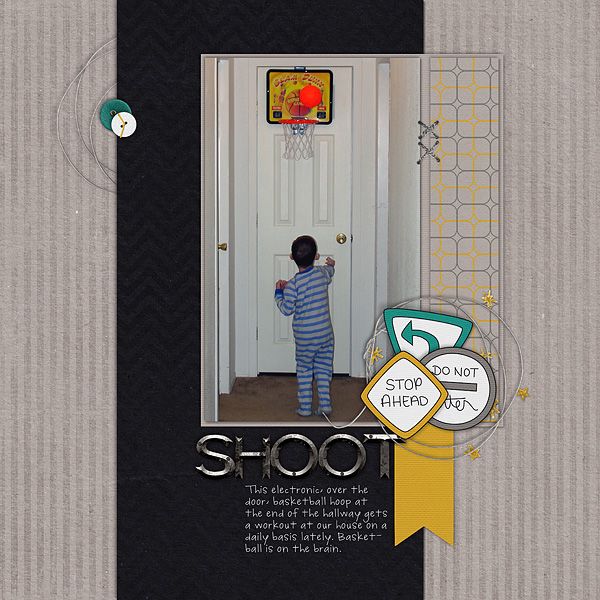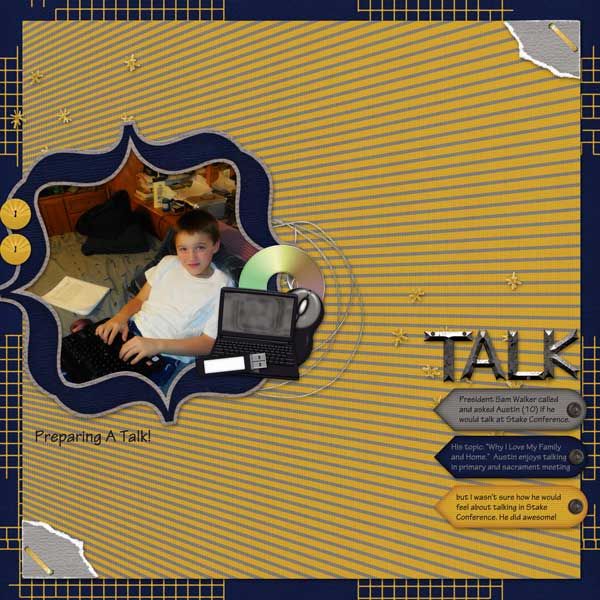 Here is a freebie from Amy
And Heidi and Lori have 2 freebies for you. This first one is on their blog, just click the image.
This one was available in their newsletter yesterday. If you are not a subscriber, subscribe and you can get this freebie as well as our past freebies.
Pin It