Family means everything to me. I love spending time with my family and I sure do take a lot of pictures. So Heidi and Lori of Scraps N Pieces have the perfect kit to scrap all of those events. You will be able to get this kit at Scraps-N-Pieces and My Memories for just $3.00 the first week. Plus if you purchase it within the first week you will get the Family fun, add-on to make your Family Night chart for FREE.
Image linked to SNP
Image Linked to My Memories
Freebie during the first week of release.
Look at the fun pages that their creative team made with this kit.
Here's my LO!
Don't forget to grab these fun freebies too. Images are linked.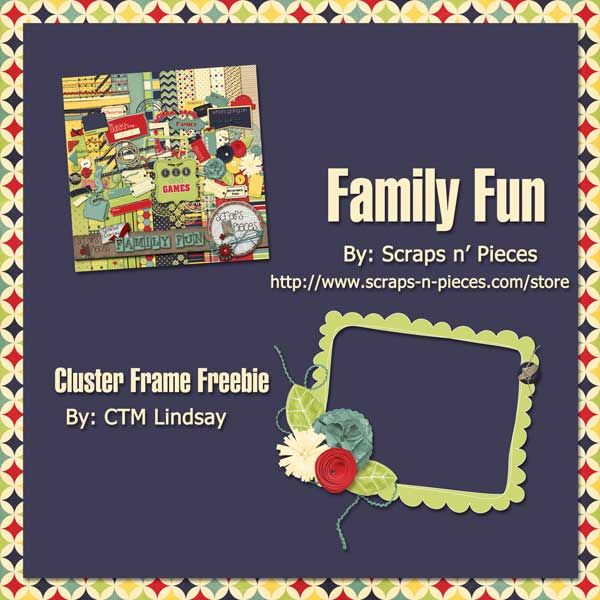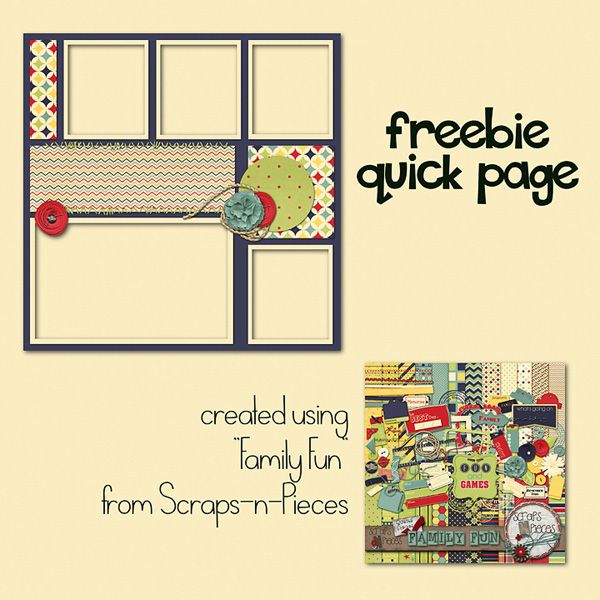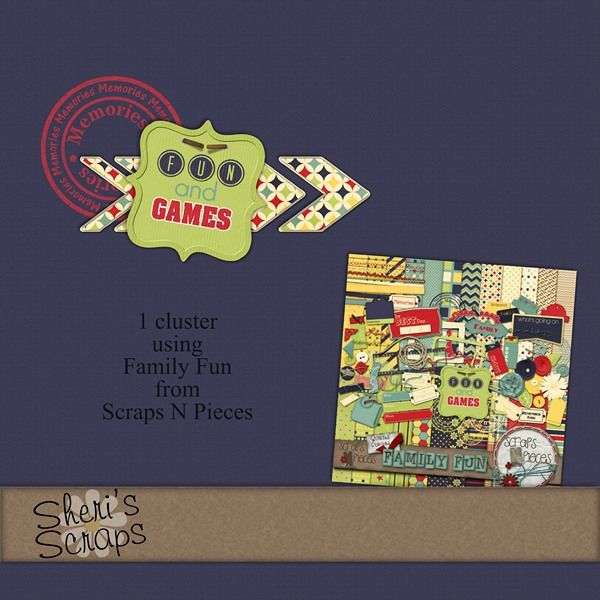 Pin It