Have you picked up Halloween Hauntings yet?! It's 50% off right now, so get it cheap while you can ;-) My CT has a few freebies for you, but first, here's a refresher of what the kit looks like:
Full Kit Preview:
I also have a couple more LO's to show you- so fun!
Lindsay:
Melissa:
Leah:
Mine:
Are you ready for a freebie or two?!
This first one is from Katherine: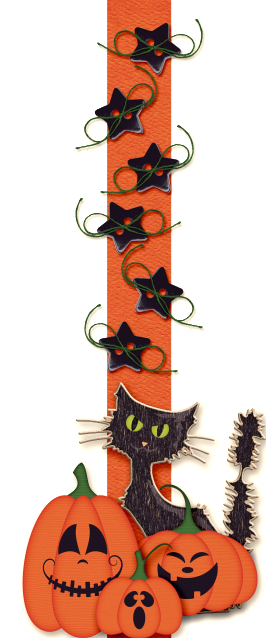 And this one is from
Leah!
I think there may be another one on its way, but I'll surprise y'all with it if it shows up ;-)
Pin It