Scroll down to see what's on sale for Super Saturday!
Amanda of AKDesigns just released her 2nd Facebook Cover Timeline Template Pack, "Timeline Pack 2." It's on sale through July 26th for only $1.50. These are saved in 300 dpi 3600x1334 just in case you would like to get double use out of them for regular layouts. Also, they are much easier to work with vs the 72 dpi 850x315.
Here they are...
And here's what I did with them! I was needing something for our new Facebook page, which I would LOVE for you to "LIKE"! Check us out
HERE
, and if you like us, there WILL be a freebie in the near future!
Yep, I'm late posting this- we are going nonstop here at our house!! Just a reminder, Sugared Sweets is 50% off for a short time, do don't wait to pick it up if you haven't already! Here's a reminder of what it looks like- image is linked.
Katherine made a cluster frame for you- click on the image to go to her blog to download it. Don't forget to tell her thank you!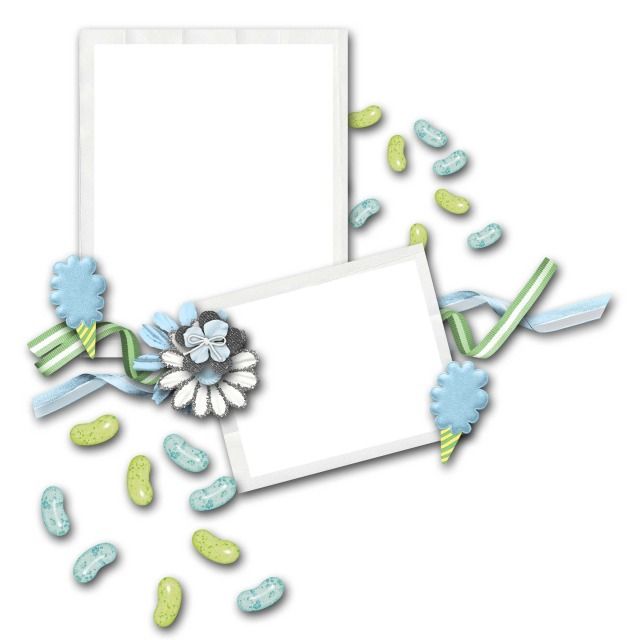 Pin It